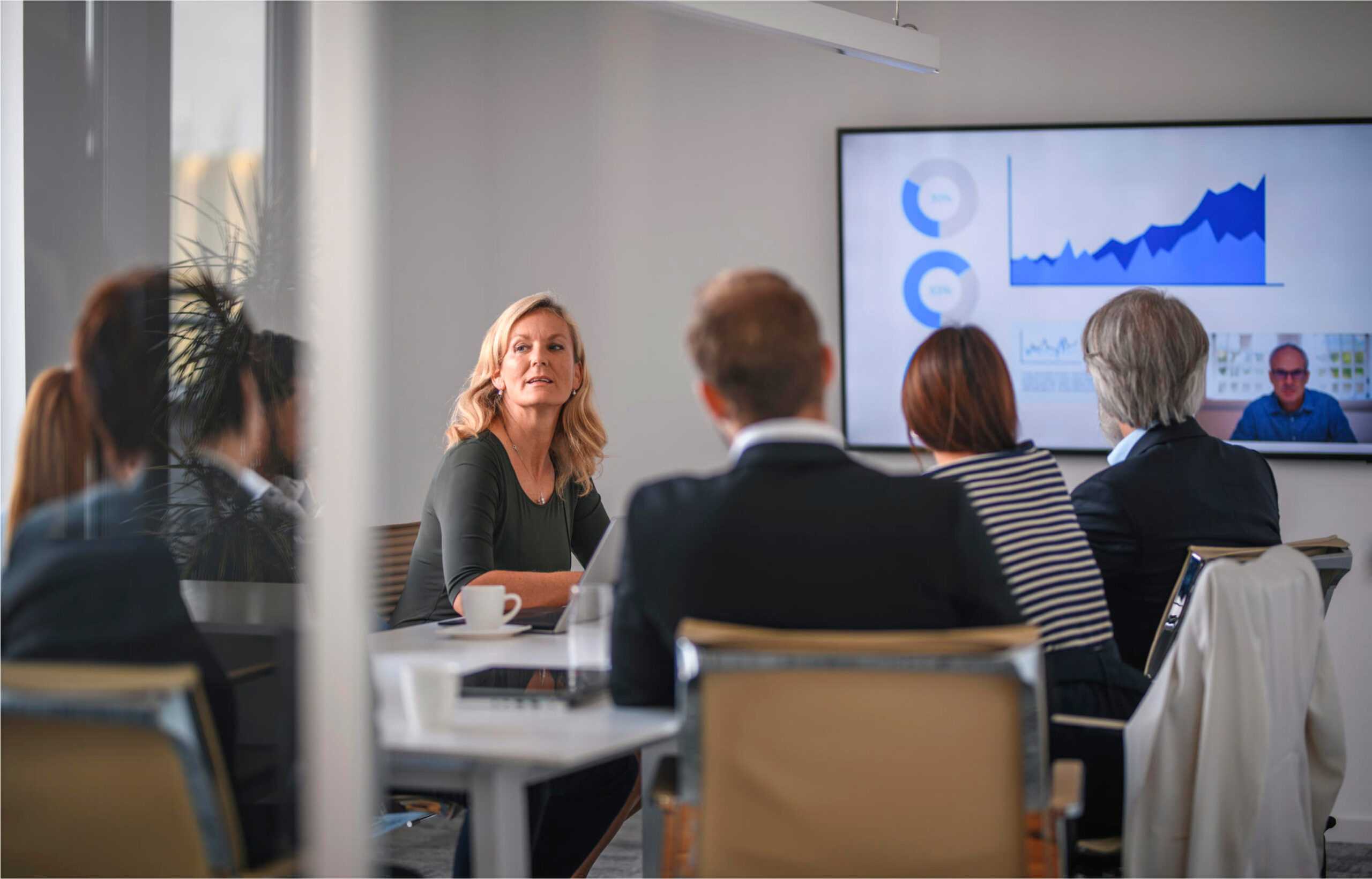 The Annual General Meeting (AGM) for 2023 of the members of Talka Credit Union Limited (the "Credit Union") will be held by electronic/virtual means on Wednesday, April 26, 2023, at 5:00 pm.
Any member in good standing who wishes to participate can click the link below to pre-register.
Members who pre-register will receive a confirmation email containing information about joining the webinar.
Anyone with questions on matters being brought forward are encouraged to submit them in advance to talkacu@talka.ca.
For more information on the upcoming meeting, visit the Annual General Meeting page.